Ok, hello friends, I just found about this project Hero on kickstarter: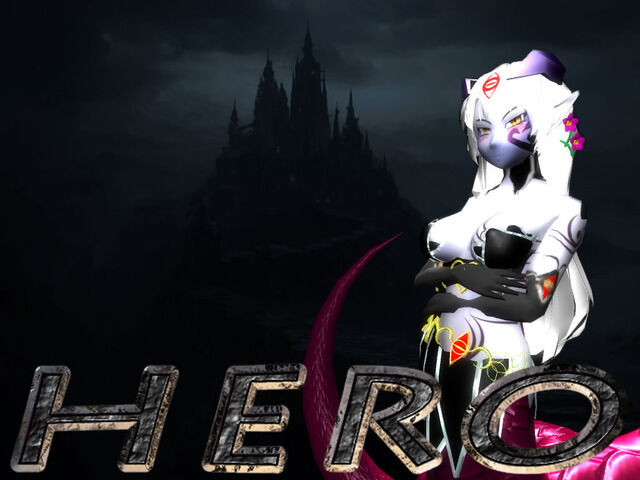 http://www.kickstarter.com/projects/1727847183/hero-monster-girl-quest-3d
Its a project to convert the game to 3D and it have official permission from Torotoro, I just think that this project needs to be made, the goals are:
$5,000 - Hero is completed, focusing solely on the story of Monster Girl Quest 2.  Soundtrack will feature low cost royalty free pre-made tracks.
$10,000 - Hero will focus on all of Monster Girl Quest 2 and select key elements of MGQ 1.  Soundtrack will feature higher quality royalty free pre-made tracks.  More new characters and monster races will be added.
$20,000 - Hero will focus on the complete stories of MGQ 1 and 2, soundtrack professionally composed, a lot of new content, graphics quality will start to increase.  limited character customizations, equipment and talent point systems added.
$50,000 - Soundtrack composed by higher reputation composer, tons of new content, new characters, new races, more choice options and dialogues, graphics quality drastically enhanced.  Complete character customizations, full equipment and talent point system in place.
>$50,000 - Possibility of a console port (Xbox 360 / PS3), release date possibly moved up, and to be honest, just any little thing I can do to make the game better and get it to you sooner.
At the time of this blog the project has already $4600 and 14 days to go, that means it will be made but it need help to reach the other goals, if you can collaborate please donate for this fun project, if you cannot donate now, please tell your friends, I am a backer already, help us make this happens!
Community content is available under
CC-BY-SA
unless otherwise noted.