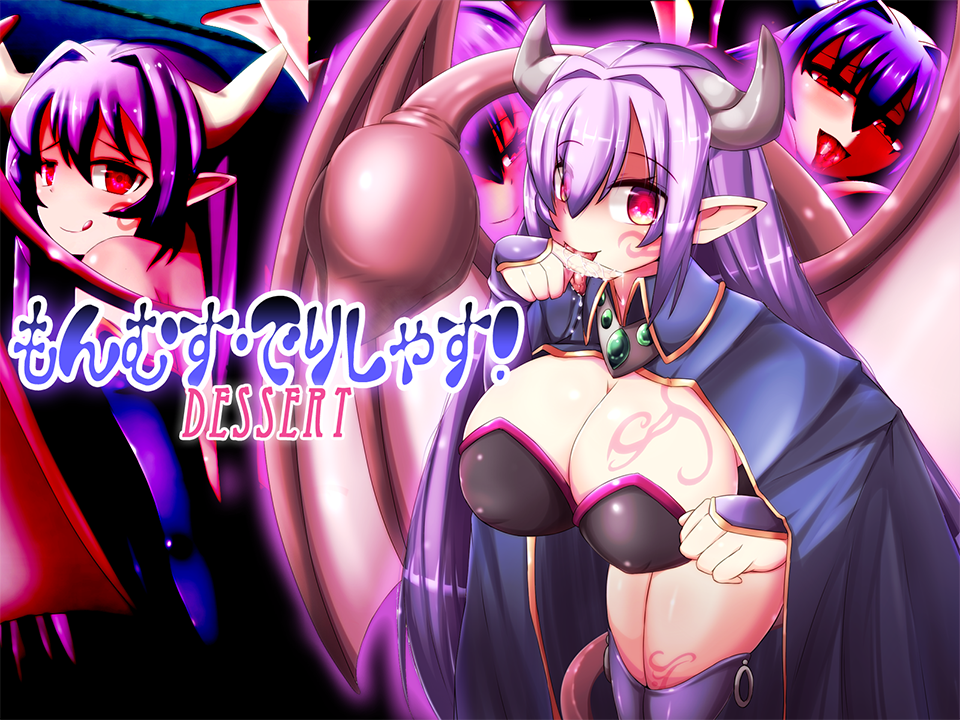 ​​​
Thanks to a friend that gifted me Monster Girl Quest Delicious!: Full Course, I started to work on the translation of this compilation that was launched yesterday while we wait for more news on Part 3 of Paradox. This compilation includes all the trilogy of the delicious series plus six new scenes (maybe they will add more in the future who knows) I have five scenes translated already. For all you vorefans, all Alma scenes and Alice scenes (my waifus) are completly translated and ready to go. Here you find the link to the repository with the files of this translation and a link to buy the game too. The instructions to apply the translation are simple just download the repository unrar the file and copy the data folder and replace it with your main data folder easy as that.  And with that I say goodbye for now but stay tuned for new updates in this repository.
Link to buy the game: https://www.dlsite.com/maniax/announce/=/product_id/RJ279436.html
Repository Of Full Course Translation: https://bitbucket.org/ArzorX/monster-girl-quest-full-course/src/master/
Community content is available under
CC-BY-SA
unless otherwise noted.