This is my page...
There used to be some silly summary of nothing important here related to the title. It's gone now.
A few years ago, this became the first Wiki where I actually did stuff. For example, uploading pictures and starting pages. I started the Pyhar, Diamrem, and Garfunkel pages.
Various Monsters that I like that no one else does (probably)
Basically 90% of Plansect Village, but my favorite from them is:
Most of the Chimeras drawn by Xelvy, especially:
Favorites (in no particular order)
Monster Girl Quest: Paradox
Primary characters I use:
Luka (wow, what a shock)
Backups:
The Four Heavenly Bandits! (It's a shame Vanilla doesn't have a page yet when the other bandits do. If I were good at that sort of thing, I'd start a page for her)
Boss Killers (WIP):
Eater (Best Apoptosis)
The only notable boss I beat was Reaper (Hades version, not Labyrinth of Chaos). I stopped working on them because I don't want to be really overpowered when Part 2 comes out.
THANK YOU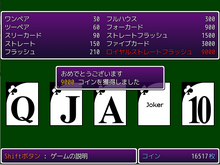 Topic is caps because getting this achievement took forever. Took longer than beating Reaper, anyway.
Stuff I Made for Fun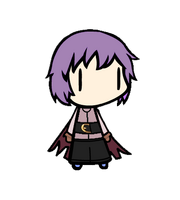 These images were made for a Side Story I was working on that never came into fruition. I don't plan on finishing them, I think at the time I just really wanted to make the images. Fun stuff.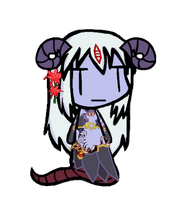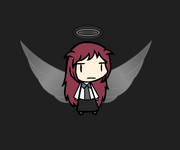 Community content is available under
CC-BY-SA
unless otherwise noted.