IM MAX 24 YEARS OLD HERO LIVING IN UK:)))) I enjoy playing pc and xbox360 games.
My favorite are:
cod black ops
cod black ops 2 
cod mw 2
cod mw 3
cod 4 modern warfare
monster girl quest
borderlands 1 and 2
elder scrolls oblivion and skyrim
Gears of War 1,2 and 3
Knights of Honor
Bioshock
Saints Row the Third
Chapter 3 release
How do you guys think is chapter 3 going to be released in the first half of 2013 or not?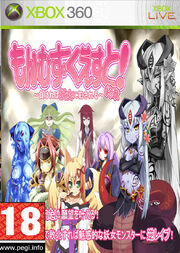 Community content is available under
CC-BY-SA
unless otherwise noted.