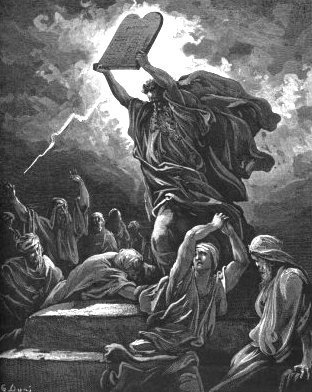 Rogue Translator or just Rogue is the screen-name of the individual who translated Monster Girl Quest from Japanese to English. Not much is known about the man other than him being a man who works at a large IT corporation in the international division in real life, and going on frequent business trips as a result.
He worked tirelessly in terms of creating a reliable translation, completing 100% of the Chapter 2 translation in a matter of 3 months. He also added fan scenarios into the game.
After a long leave from February 29th to March 15th, 2012, he has returned to his home after the prayers of everyone across the globe allowed Rogue to fuel his legendary Lightning Sword with enough power to reach the third level, to which he used said legendary newfound power to escape the Chinese Government. After his escape, it is said that he started working as an international spy, defending the greater good of the 4-channers, as he destroys all heretics.
He also acknowledged the English Translation Inconsistencies page and proceeded to fix and explain various translation choices.
Rogue's blog and the translation can be found at http://roguetranslations.wordpress.com/.
As part of the announcement of the release date of Chapter 3, Rogue also announced that Chapter 3 is going to be his last translation project. He will finish the translation of the chapter and after that help with some bug fixes, but that will be that, according to his post here. After this Rogue will return to his Odinsleep to regain his god-like power.
Other Works
Next to the Monster Girl Quest series Rogue also made translation patches for the following games:
Community content is available under
CC-BY-SA
unless otherwise noted.